She Blew A Complete Strangers Dome For New Years While Others Watched & Recorded It!
by Tj Sotomayor
January 3, 2016
25 comments
The Modern Day Negro Woman!!!
They deleted my video off of youtube but I brought it back baby!
In many ways, you cant make stuff like this up.  You can try and say things to make sisters look bad but honestly no matter what you say about anything or anyone, ultimately the thing that will end up being the most damaging will always be the truth!  The truth of the matter in this instance is that this girl got caught on video.
No one should ever want the title or name that comes with the behavior presented here but in 2016 that is really not the case…
I would assume that no woman in her right mind would want to be seen doing this in a club bringing in the new year but lo and behold this woman had no issue with it.  People actually went and found what this woman looks like and in essence they know who she is which now makes her even more instafamous.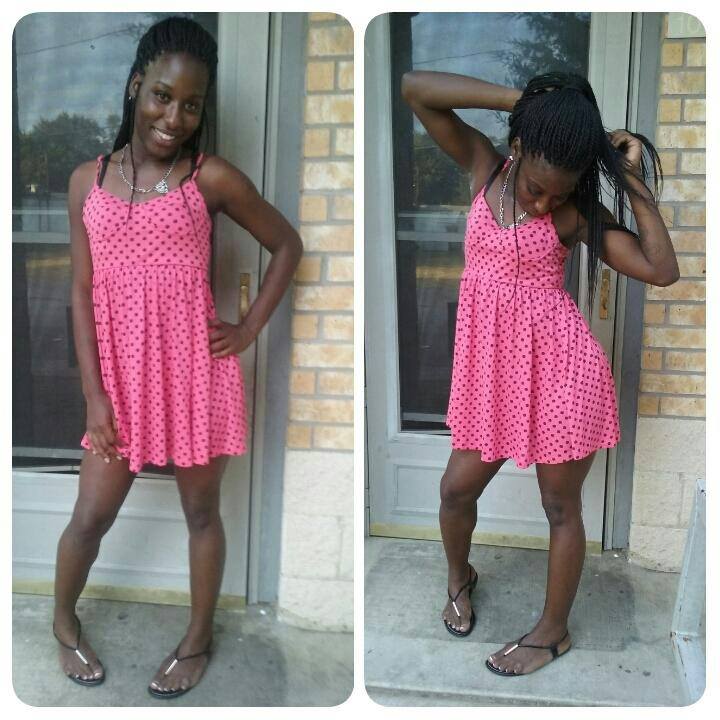 Now I have to ask the question, how many of you know chicks like this who live for attention and most of the time its negative?
OK now let me ask you this honestly, what is the complexion of the women who are looking for this type of attention?
Hell lets be honest, your best male comedians are usually dark, your best youtubers, pro blacks etc because we dont mind getting attention but are there and should there be limits on the things you will do?
The girl in the photo honestly looks like she could be a tranny and in the photo she looks like she lives in the hood so as the guy getting the head, can you image how he would feel if she ended up being a man?  As the woman, can you imagine how people who see this photo and think you are a man, how their opinion would make her feel?
We as black people have lost our moral compass and it truly is because we are not thinking first and our woman is the most irresponsible morally.  This is very sad honestly and it seems like nothing is gonna change going into the new year so now we have to wonder:  Why do they want me to not report on activity that they refuse to change?  Have any of you ever asked the news to no longer report crime?
They deleted my video off of youtube but can you really delete this from the memory of those who saw it?  We need to understand the impact that having videos like this with our face in it will do.
How will this affect her getting a job?
How will this affect her getting a good true man?
How will this affect her kids or family if they see it?
These are questions that we all should start to at least ask ourselves but the problem is that we only think about US and nothing else matters!