ISHITUNOT: Arkansas Teen In Stolen Car, Crashes Into Police Car And Home Fleeing Driver's License Test
by Evie R.
November 17, 2014
1 comment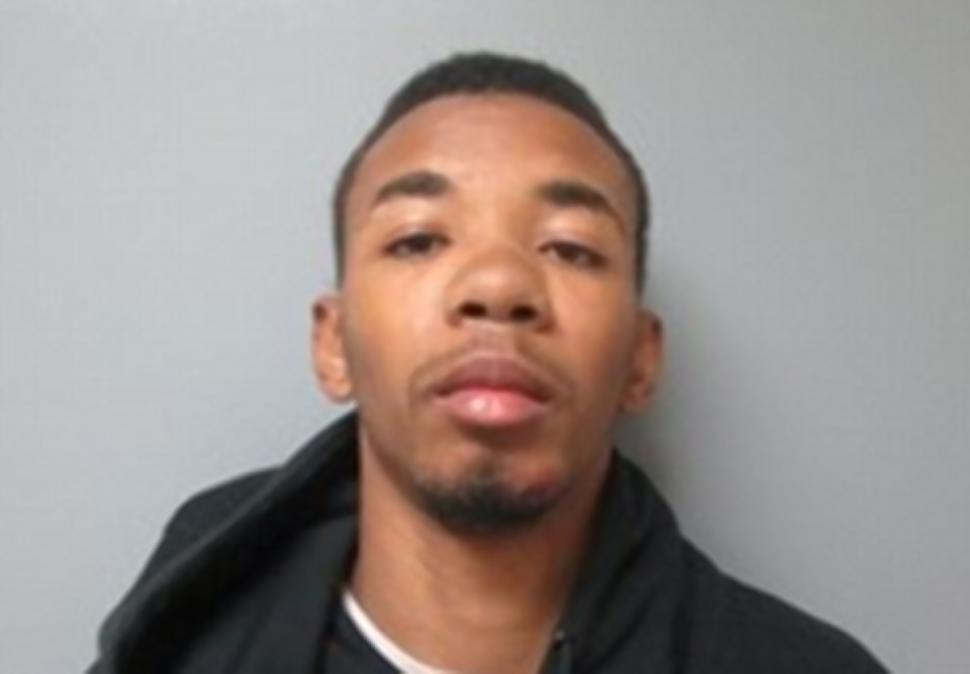 When traveling to your driver's license test, logic says it's probably best not to drive. If you do drive, go with the second option: Don't hit a police car and definitely don't hit a house.
Such is the case of 19-year-old Damontay Wright of Arkansas, who landed in jail on Nov. 10 after driving that morning without a license to the test site, which was located at the state police headquarters in Jonesboro.
When an officer approached him, Wright took off, hopping into a vehicle and leading cops on a high speed chase. It ended with the teen crashing into a state trooper's car and smashing into a house, WBRCreported. The license plate on the car he used to drive to the site belonged to a car that was reported stolen, Reuters reported.
A woman was in the house at the time, but she was unharmed. The teen was also unharmed in the incident but was jailed on the charge of felony speeding.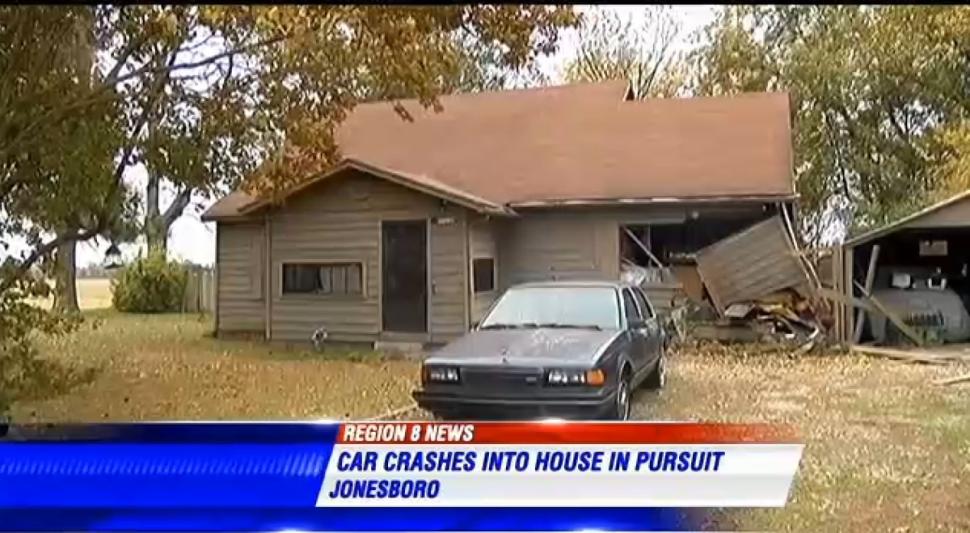 Asked when Wright might get his driver's license, all things considered, Arkansas State Police Spokesman Bill Sadler said in the report that it's yet to be determined.
"That will be addressed when he's released from jail and any fines paid," he said.
SOURCE: Daily News