Ushers 4000/lbs Female Herpes Accuser Comes Forward & The World Was Mortified! LIVE (Video)
by Tj Sotomayor
August 7, 2017
0 comments
This Is Stupid!
They got it bad.
Three fans sued Usher Monday, alleging that sexual encounters with the R&B star had exposed them to herpes.
One of the accusers, Quantasia Sharpton, spoke about her hotel room rendezvous two years ago with Usher while celebrating her 19th birthday. She said she's negative for herpes.
The other two fans were identified only as Jane Doe and John Doe in court papers. Their attorney, Lisa Bloom, said one of them does have herpes.
Three more plaintiffs accuse Usher of giving them herpes
Sharpton said she was sporting a crown at an Usher concert when she and her friends received word they were invited backstage.
She gave her number to security and back at the hotel she received a call from the performer. Bloom did not allow her client to share where or when the concert took place.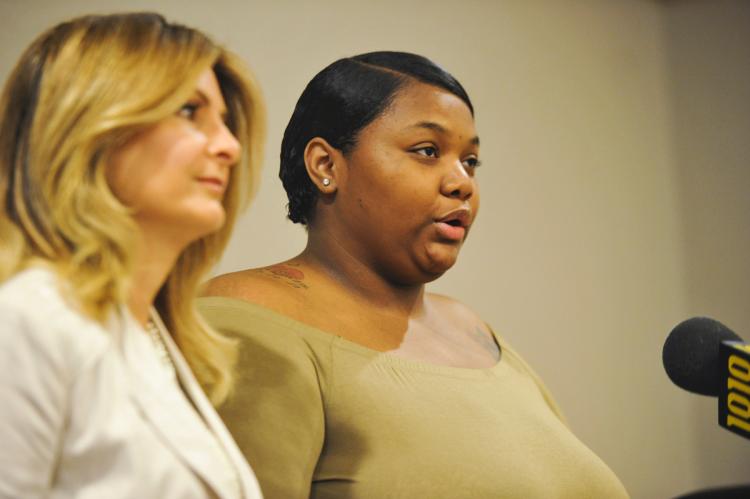 "We spoke for a while and then we engaged in sexual contact. He never warned me about any STDs, it was just after my 19th birthday," Sharpton, 21, said during a press conference at the New York Hilton Midtown.
"When I first heard he had herpes I couldn't believe it…I would have never consented if I had known."
Woman claims she got herpes from Usher, seeks $20M in lawsuit
She added that she gave birth last year and is certain she is negative for herpes. Others, though, weren't so lucky.
"Usher, if you are negative, please say so. If you are positive, you need to warn your sex partners," Sharpton said.
The suit will be filed in California, where Bloom says the law requires a person disclose he or she has herpes to a sex partner.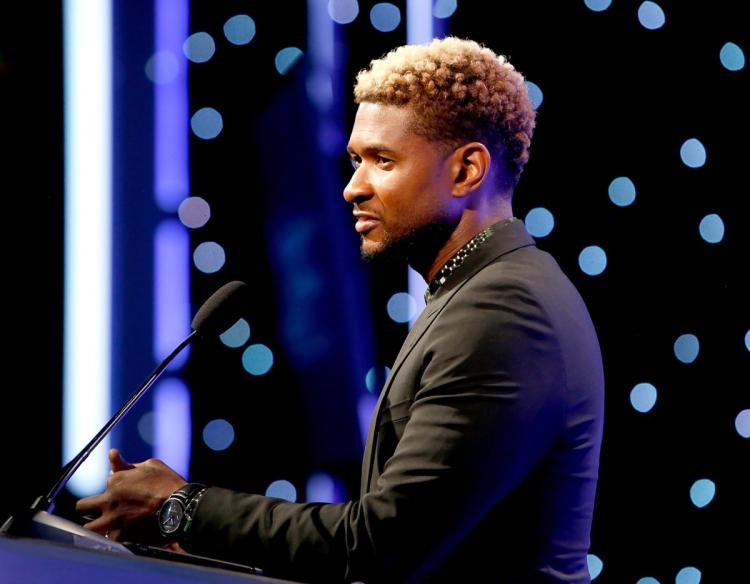 RadarOnline reported last month that in 2012 Usher settled a lawsuit with a celebrity stylist to the tune of $1.1 million.
The lawsuit said the eight-time Grammy winner was diagnosed with the virus in 2009 or 2010 — around the time he divorced his first wife.
All the encounters in the new lawsuit occurred after the settlement, Bloom said.
The celebrity attorney said she'd been contacted by other people claiming to have had sex with Usher who are concerned they'd been exposed to herpes.
Usher has not responded to the charges.